SorrentoLimo is a professional and courteous car service company founded in Sorrento by a group of experienced drivers who decided to join forces and offer their exclusive local knowledge to visitors wanting to experience the best of Italy's southern coast.
Our main objective has always been to satisfy the needs of our clients so their holiday with us is truly unforgettable. We guarantee our clients receive flawless transfers, tours, and shore excursions along with travel assistance during their stay in our area. With our fully qualified, English-speaking drivers, our guests can relax in complete comfort and safety to and from any destination in Italy.
We cover all the most important sights and destinations along Italy's southern coast, and can also provide services in other major Italian cities including Florence and Rome.
Take a look at our website for more complete information!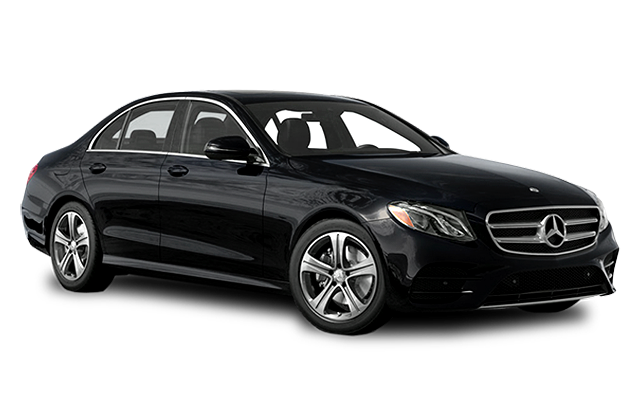 Mercedes Class E offers the traditional functionality of the Mercedes line with a maximum of comfortable for both the driver and for passengers.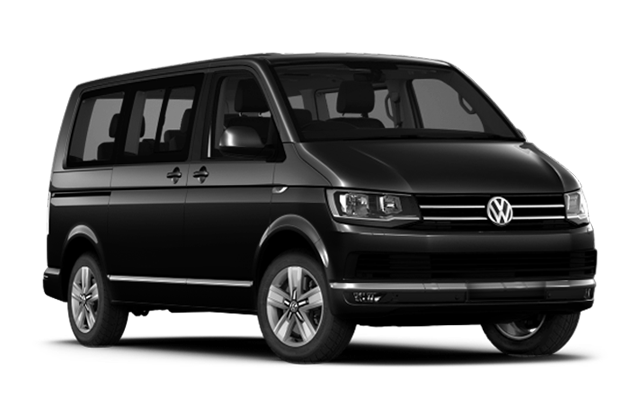 With its spacious passenger compartment and boot, the Volkswagen Caravelle is able to offer not only great performance with its TDI motor, but also a high level of comfort thanks to the 8 seat spacious driver and passenger compartment and the numerous accessories.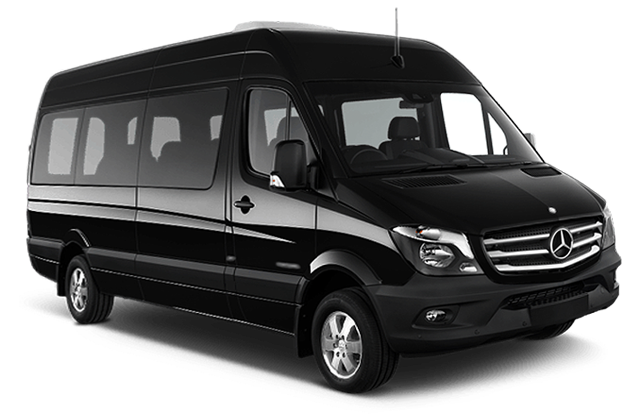 The six seater Mercedes Van with its spacious and comfortable cabin and its luxury options makes your trip the most relaxing ever.
The Mercedes Viano is a minivan with 7 seats and a spacious interior, plus it is a very versatile car as it can be equipped with numerous comfort systems.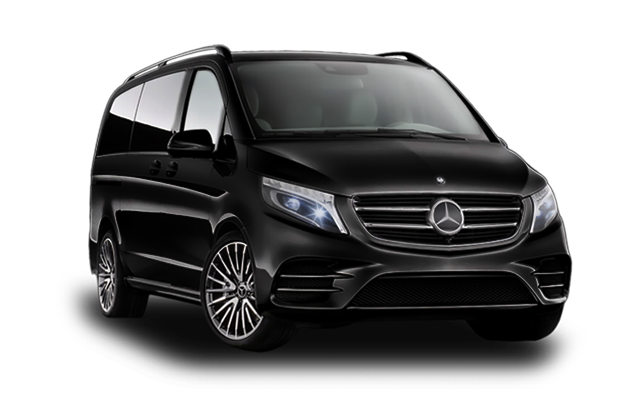 The Mercedes Class V is not only a practical car but also very elegant, it can accommodate up to 7 passengers and has a spacious trunk and a welcoming interior with equipment that will meet the expectations of all passengers.
LOOKING FOR
A TOUR, A TRANSFER OR A SHORE EXCURSION IN ITALY
OR SIMPLY INFOS?