We have matched the following locations considering their distances and have tried to provide a brief description of the places. The routes we have chosen are not mandatory for our customers who can freely choose their tours according to their interests.
private Tour
up to 2 persons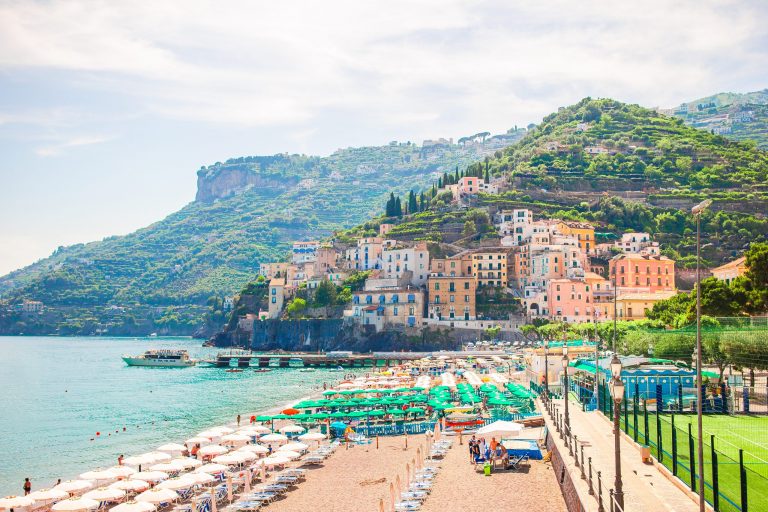 Tours
Private transfers from Naples airport or train station to the Amalfi coast Sorrento Limo provides private car services between Naples Capodichino International Airport or Centrale Train Station and Amalfi and neighboring towns.
BOOK NOW
from
380€
Didn't find what you're looking for?
LOOKING FOR
A TOUR, A TRANSFER OR A SHORE EXCURSION IN ITALY
OR SIMPLY INFOS?