The following itineraries are the result of our experience, we invite you to follow them as a guideline. We are open to any suggestions or changes based on your needs.
private Transfers
up to 2 persons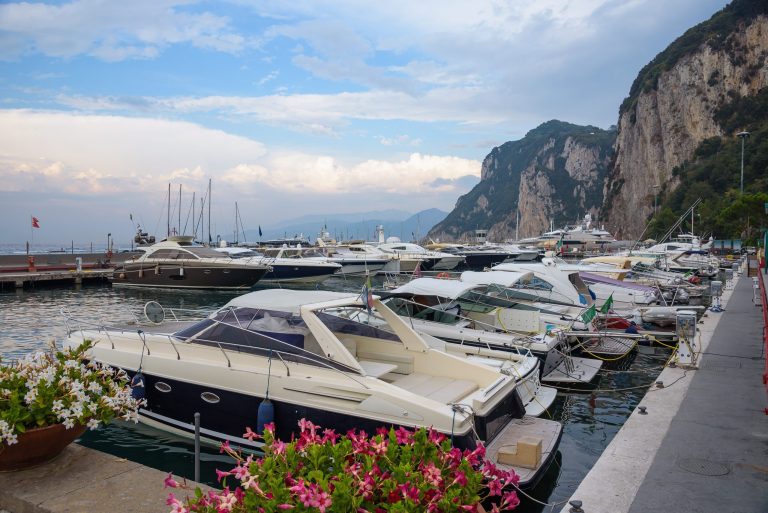 Shore Excursions
The island of Capri, located in the Gulf of Naples near the Sorrento Peninsula, is one of the most famous destinations in Italy. The beautiful cliffs
BOOK NOW
from
1400€
LOOKING FOR
A TOUR, A TRANSFER OR A SHORE EXCURSION IN ITALY
OR SIMPLY INFOS?